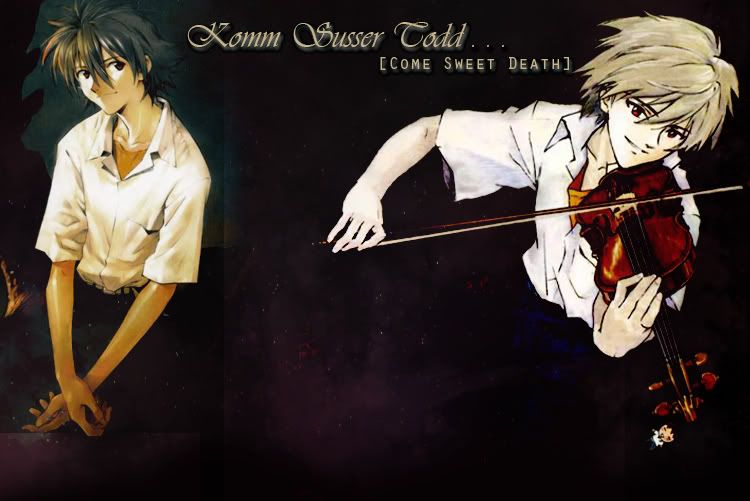 Wednesday, August 26, 2015
rant
Too many dreams in slumber. I don't want to initiate something that can't be seen through. Time is possibly running out on some fronts. But I don't intend to let some things go. I understand there are conditions and limitations of reality but creation is despite all that... okay that's like obvious. i feel stupid saying it out loud. lol.
Took different paths from the start. The road unfolds effortlessly as predicted. Until somewhere. Maybe the game will call for a change then. Kind of feels like a fatal mistake is lying in wake. Sounds faithless but it's really just unavoidable? It isn't even a big deal coz really, there's too many antidotes lol. As for my own intentions, auxiliary still in the cosmos coz that's where it belongs. It's not hard to understand. It's not hard to listen to what wants to be heard.
all this blahs and its still the same actually. hahahahahhaha. urghhh see this is why i cant deal with feelings. it just leads back to the start =_=;;; like wtf is your point?? why you keep rebooting?? bored isit?! nabei... waste my brain cell just to make it chill out.
Time Recorded: 2:28 AM
※ ※ ※ ※ ※ ※ ※ ※ ※ ※ ※ ※ ※ ※ ※ ※ ※
※Gate1: Enter
Nobody but myself is expected to come here.
All posts are cosplay related, hence not to be taken too seriously ;D
♦Bokura wa Ima no Naka de♦


※ Gate2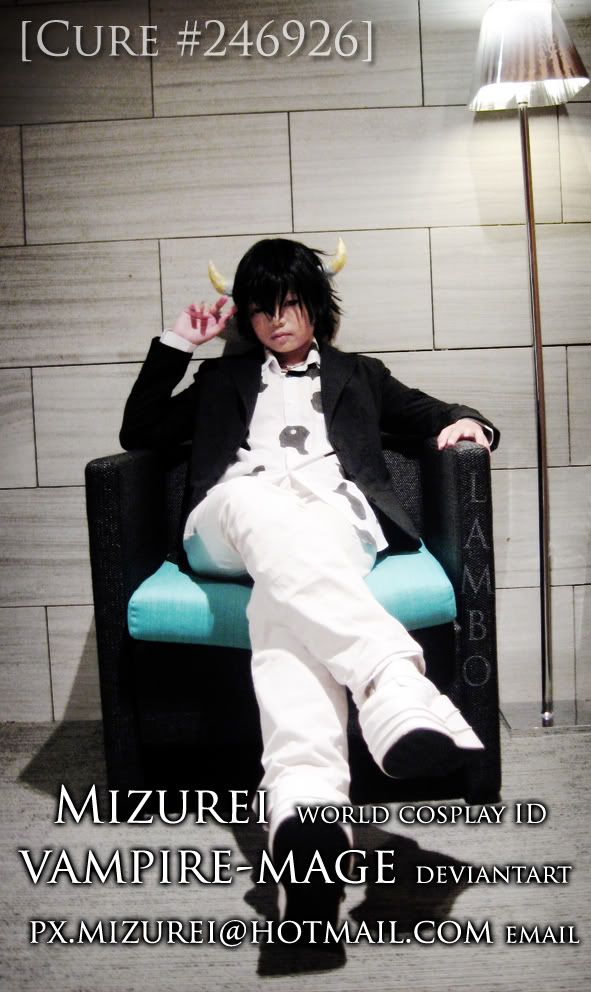 Mizurei is:
-short
-heavy
-ugly
-annoying
-sees light and darkness everywhere


※ Gate3
[☆]Ongoing Projects[☆]
♦ Miaka
♦ Hixar Fermi
♦ Alice Royal Suit
♦ Sugata
♦ Kagura
[★]Completed Projects[★]
[2007]
♦ Haku
[2008]
♦ Ema Skye
♦ Trucy Gramarye*
[2009]
♦ Meirin
♦ Natsuo
♦ Lucy*
♦ Void
♦ Belphegor
♦ Cheshire Cat
♦ Alice*
[2010]
♦ Lambo 15yrs old
♦ Fergus
♦ Cagalli GSD
♦ The Arrow*
♦ Mrs. Peacock
♦ Takiko
♦ Rook (OC)
♦ Queen*
[2011]
♦ The Little Prince
♦ Kunieda Aoi (hakama)
♦ Sirius Black
♦ Rose Sheedy
♦ Ginchiyo Tachibana
♦ Bartender (OC)
[2012]
♦ Tsunayoshi Sawada
♦ Cagalli GS
♦ Katsura Kotarou
♦ Kunieda Aoi (manga art ver)
♦ Lamia*
♦ Kanon
♦ Eva-chan
♦ Lan Fan
♦ May Chang*
♦ Spring (OC)
[2013]
♦ Katsura Kotarou (uni)
♦ Haru
♦ Katsura Kotarou (Benizakura Arc)
♦ Soujiro Seta
♦ Sasha Blouse
♦ Rico
♦ Christa*
♦ Cagalli GSD final plus
♦ Sasha Blouse (hunter)
[2014]
♦ Katsura Kotarou (Joui)
♦ Legolas Greenleaf (DoS)
[2015]
♦ Duo Maxwell (Preventers)
♦ Kuneida Aoi (uni)
* Cosplayer: Sarah
※ Gate4: Exit
Main Blog
the Lesser Generation
※ SideGate