Sunday, February 2, 2014
Time is never time at all. Seed Mode ftw
To the beaaaacchhhh \o/ I can't remember how it was decided o____o
Kai reached vivo at like 9 which was the time I said I wanted to get there to do makeup but I ended up doing from home and reached at 10... =w=... Saga reached a little later.
Saga gave me this, and Kira-Lacus to Kai. OMG its so true I want to laugh til cry. Asucaga only exist in fanservice elsewhere. The real story more tragic. ouch my kokoro =_= Kira-Lacus' said "Less than lovers, more than friends" AHAHAHAHAH idk man i just felt wholeheart acceptance.
Saga continued to do makeup and wear wig while dressed Lacus and Cagalli went to Daiso in search of Haro, sunblock and fans. The inflated balls were not seen anywhere D= asked staff and somehow she appeared with a pink ball *w* Arigatou~!
some.... tourists took pic with us. Its for... personal use right.. I asked "do you know what we're doing?" and she answered "take picture with me". So that's confirmed just tourist lol.
We didn't even know how to get to Palawan. lol. Like can't even be bothered to plan beforehand. Couldve taken monorail straight there from vivo i think. But no~ we want to take broadwalk~ okay. Seed mode on through crowd. Now that I try to think back, there weren't many people. Is that just tunnel vision talking o_o Wanted to take bus but was directed to monorail by someone who was sure we were going aquarium. Haha. Thank you for your kind service, helpful people~ I have no complains about all the walking... need to burn but thats just me.
Found a nice spot to camp~ and we eat, look at ships, bitch about naked people, throw Haro around, bury things in sand, take instax and stuff. Shinn became Lacus became Thrandy. ahahahaahah. WOOOTTS. We gundam at beach yaaaay.
Jonty full of my camwhoring OTL
Athrun took this. Caga kicking sand like dog
make hole for Haro to squat in
when we ran out of food n drinks and got hungry and thirsty, back to vivo it was~
Oh yeah Athrun jelliefishes met Oku today~~
Labels: GSD
Time Recorded: 11:35 PM
※ ※ ※ ※ ※ ※ ※ ※ ※ ※ ※ ※ ※ ※ ※ ※ ※
※Gate1: Enter
Nobody but myself is expected to come here.
All posts are cosplay related, hence not to be taken too seriously ;D
♦Bokura wa Ima no Naka de♦


※ Gate2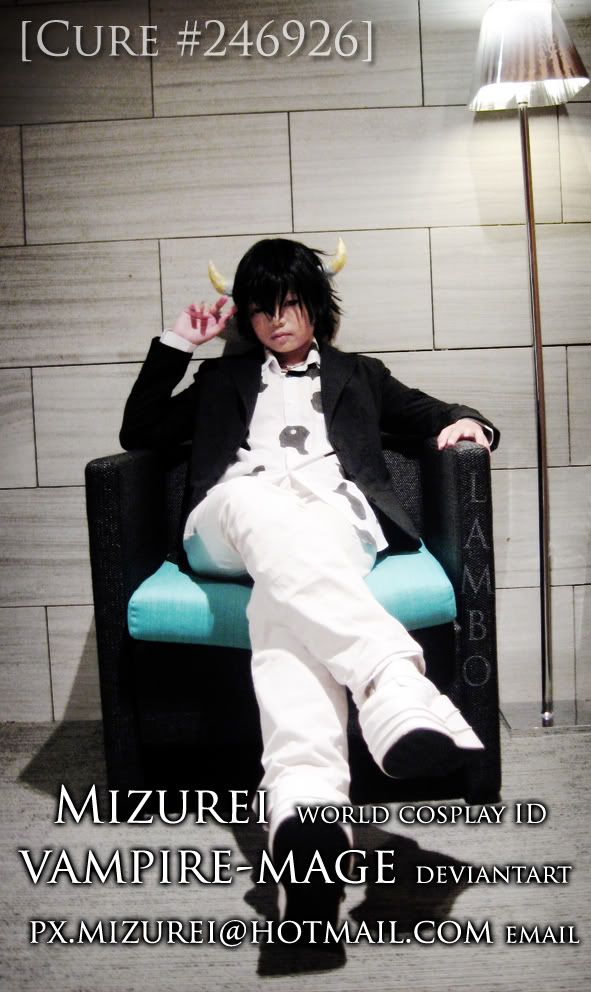 Mizurei is:
-short
-heavy
-ugly
-annoying
-sees light and darkness everywhere


※ Gate3
[☆]Ongoing Projects[☆]
♦ Miaka
♦ Hixar Fermi
♦ Alice Royal Suit
♦ Sugata
♦ Kagura
[★]Completed Projects[★]
[2007]
♦ Haku
[2008]
♦ Ema Skye
♦ Trucy Gramarye*
[2009]
♦ Meirin
♦ Natsuo
♦ Lucy*
♦ Void
♦ Belphegor
♦ Cheshire Cat
♦ Alice*
[2010]
♦ Lambo 15yrs old
♦ Fergus
♦ Cagalli GSD
♦ The Arrow*
♦ Mrs. Peacock
♦ Takiko
♦ Rook (OC)
♦ Queen*
[2011]
♦ The Little Prince
♦ Kunieda Aoi (hakama)
♦ Sirius Black
♦ Rose Sheedy
♦ Ginchiyo Tachibana
♦ Bartender (OC)
[2012]
♦ Tsunayoshi Sawada
♦ Cagalli GS
♦ Katsura Kotarou
♦ Kunieda Aoi (manga art ver)
♦ Lamia*
♦ Kanon
♦ Eva-chan
♦ Lan Fan
♦ May Chang*
♦ Spring (OC)
[2013]
♦ Katsura Kotarou (uni)
♦ Haru
♦ Katsura Kotarou (Benizakura Arc)
♦ Soujiro Seta
♦ Sasha Blouse
♦ Rico
♦ Christa*
♦ Cagalli GSD final plus
♦ Sasha Blouse (hunter)
[2014]
♦ Katsura Kotarou (Joui)
♦ Legolas Greenleaf (DoS)
[2015]
♦ Duo Maxwell (Preventers)
♦ Kuneida Aoi (uni)
* Cosplayer: Sarah
※ Gate4: Exit
Main Blog
the Lesser Generation
※ SideGate