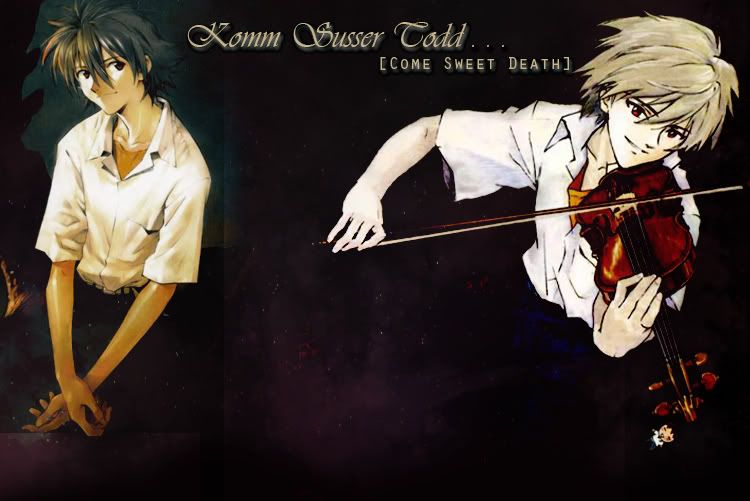 Tuesday, September 7, 2010
Through the marshes
This is Rook, reporting in for Chess Empire from Cloud Hot-Like-A-Mothafacka.


Early in the day, Knight and I had plans to scout for new territory, but somehow, before we had a chance to meet, Knight was eaten by unseen enemies and was thus thrown into the Lost Abyss of Chess Debris.

A resurrection ritual will be in place later.

So, alone I made my way across the board, to the murky waters of Frog Pond Swan Lake, and back, making stops in the middle to note the good Town areas. I shrivelled up into bricks about 4 times, but managed to survive the way and return in time to catch the free ride out of hell.


I wonder how we are going to survive in midday with full gear. My shirt was soaked. Can we import an Ice Palace from Faerieland?

We shall bravely face the game of self-pwnage without enemies to beware.


+++Long Live King Grell!!
+++
Time Recorded: 3:26 PM
※ ※ ※ ※ ※ ※ ※ ※ ※ ※ ※ ※ ※ ※ ※ ※ ※
※Gate1: Enter
Nobody but myself is expected to come here.
All posts are cosplay related, hence not to be taken too seriously ;D
♦Bokura wa Ima no Naka de♦


※ Gate2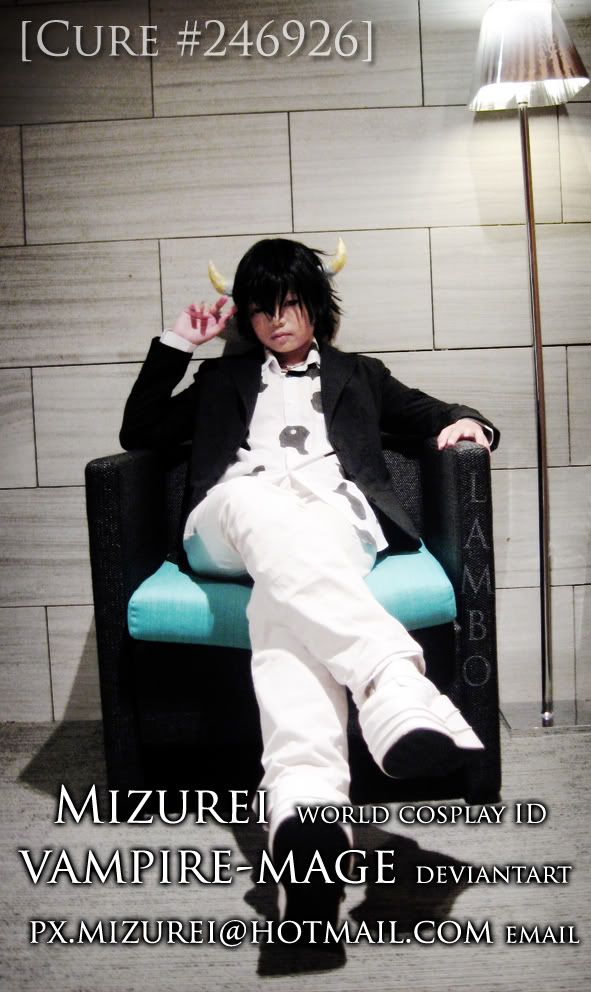 Mizurei is:
-short
-heavy
-ugly
-annoying
-sees light and darkness everywhere


※ Gate3
[☆]Ongoing Projects[☆]
♦ Miaka
♦ Hixar Fermi
♦ Alice Royal Suit
♦ Sugata
♦ Kagura
[★]Completed Projects[★]
[2007]
♦ Haku
[2008]
♦ Ema Skye
♦ Trucy Gramarye*
[2009]
♦ Meirin
♦ Natsuo
♦ Lucy*
♦ Void
♦ Belphegor
♦ Cheshire Cat
♦ Alice*
[2010]
♦ Lambo 15yrs old
♦ Fergus
♦ Cagalli GSD
♦ The Arrow*
♦ Mrs. Peacock
♦ Takiko
♦ Rook (OC)
♦ Queen*
[2011]
♦ The Little Prince
♦ Kunieda Aoi (hakama)
♦ Sirius Black
♦ Rose Sheedy
♦ Ginchiyo Tachibana
♦ Bartender (OC)
[2012]
♦ Tsunayoshi Sawada
♦ Cagalli GS
♦ Katsura Kotarou
♦ Kunieda Aoi (manga art ver)
♦ Lamia*
♦ Kanon
♦ Eva-chan
♦ Lan Fan
♦ May Chang*
♦ Spring (OC)
[2013]
♦ Katsura Kotarou (uni)
♦ Haru
♦ Katsura Kotarou (Benizakura Arc)
♦ Soujiro Seta
♦ Sasha Blouse
♦ Rico
♦ Christa*
♦ Cagalli GSD final plus
♦ Sasha Blouse (hunter)
[2014]
♦ Katsura Kotarou (Joui)
♦ Legolas Greenleaf (DoS)
[2015]
♦ Duo Maxwell (Preventers)
♦ Kuneida Aoi (uni)
* Cosplayer: Sarah
※ Gate4: Exit
Main Blog
the Lesser Generation
※ SideGate