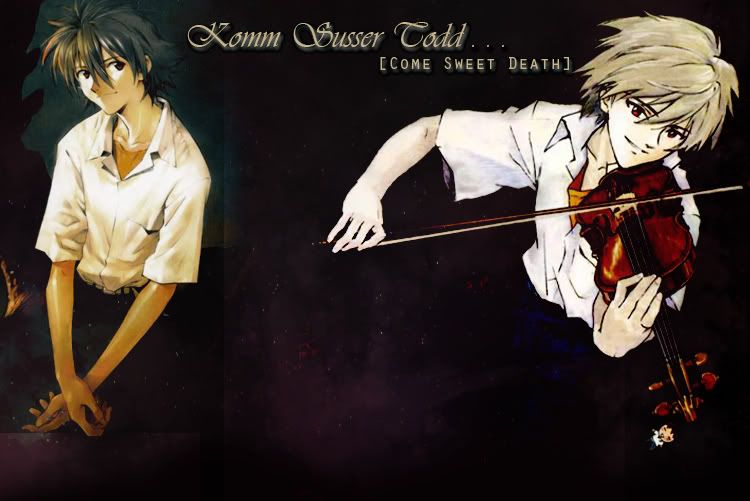 Saturday, May 15, 2010
Fergus. Kagari. Crowns.
Bought dress shoes for Fergus~~ I didn't expect to buy it. It just happened. OTL
And I'm working on Cagalli's top~
The back part of the neck supposed to be flat but I can't do that unless I cut the cloth following the curve so I just did it the yukata way. weow. Doesn't look too bad that way so I guess its fine. I wanna make the skirt a circle skirt but I didn't get enough cloth for that. DAMN FAIL. Trapezoid skirt it will be...... I must do circle skirt some day. with trailing back. wee.
I don't know how to do the sleeves!!! PRINCESS SLEEVES SUMMORE. gwaaaa~~ *stuck*
It is so good without otou-baka around. I can work freely without coming up with dumb reasons why I'm doing this shit. He was asking about the crown. What project I'm working on. What the fuck maaaaann. HOW TO CONTINUEEEEEEEEEEEEEEEEEEEEEEEE. fml. Takiko will be shitload explosion. Cannot hide TwT
switch at the back lookin like shit.
Labels: cloth road, GSD, khr
Time Recorded: 4:00 AM
※ ※ ※ ※ ※ ※ ※ ※ ※ ※ ※ ※ ※ ※ ※ ※ ※
※Gate1: Enter
Nobody but myself is expected to come here.
All posts are cosplay related, hence not to be taken too seriously ;D
♦Bokura wa Ima no Naka de♦


※ Gate2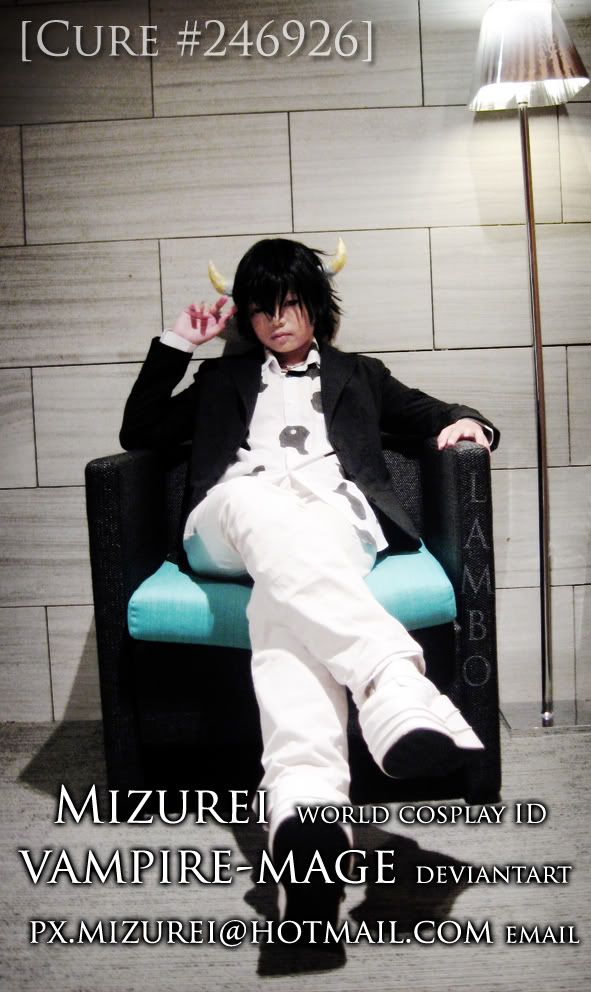 Mizurei is:
-short
-heavy
-ugly
-annoying
-sees light and darkness everywhere


※ Gate3
[☆]Ongoing Projects[☆]
♦ Miaka
♦ Hixar Fermi
♦ Alice Royal Suit
♦ Sugata
♦ Kagura
[★]Completed Projects[★]
[2007]
♦ Haku
[2008]
♦ Ema Skye
♦ Trucy Gramarye*
[2009]
♦ Meirin
♦ Natsuo
♦ Lucy*
♦ Void
♦ Belphegor
♦ Cheshire Cat
♦ Alice*
[2010]
♦ Lambo 15yrs old
♦ Fergus
♦ Cagalli GSD
♦ The Arrow*
♦ Mrs. Peacock
♦ Takiko
♦ Rook (OC)
♦ Queen*
[2011]
♦ The Little Prince
♦ Kunieda Aoi (hakama)
♦ Sirius Black
♦ Rose Sheedy
♦ Ginchiyo Tachibana
♦ Bartender (OC)
[2012]
♦ Tsunayoshi Sawada
♦ Cagalli GS
♦ Katsura Kotarou
♦ Kunieda Aoi (manga art ver)
♦ Lamia*
♦ Kanon
♦ Eva-chan
♦ Lan Fan
♦ May Chang*
♦ Spring (OC)
[2013]
♦ Katsura Kotarou (uni)
♦ Haru
♦ Katsura Kotarou (Benizakura Arc)
♦ Soujiro Seta
♦ Sasha Blouse
♦ Rico
♦ Christa*
♦ Cagalli GSD final plus
♦ Sasha Blouse (hunter)
[2014]
♦ Katsura Kotarou (Joui)
♦ Legolas Greenleaf (DoS)
[2015]
♦ Duo Maxwell (Preventers)
♦ Kuneida Aoi (uni)
* Cosplayer: Sarah
※ Gate4: Exit
Main Blog
the Lesser Generation
※ SideGate